SCHOOL // PODCAST // COACHING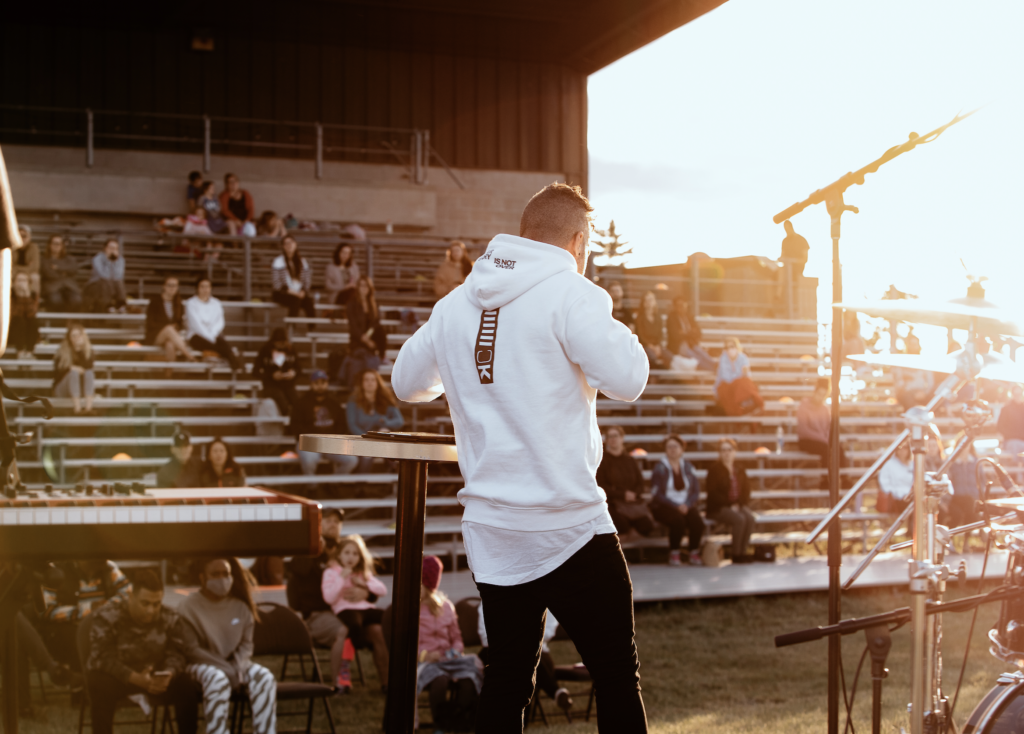 SUPERNATURAL
LEADERSHIP SCHOOL
Formerly known as School of Daniel, we rebranded and we are bringing the school to online and accessible to anyone, anywhere, we are launching our first online 9-week course, click the link below to sign up today and take your Leadership to the Next Level
SUPERNATURAL
LEADERSHIP PODCAST
The Supernatural Leadership Podcast with Shawn Gabie talks about supernatural taboo topics in a relevant way, along with practical application. Leadership is great, so why not make it supernatural! To learn more visit: www.shawngabie.com and or follow us on various social media platforms. 
The podcast is available at: Apple Podcasts, Google Podcasts, Charisma, and Spotify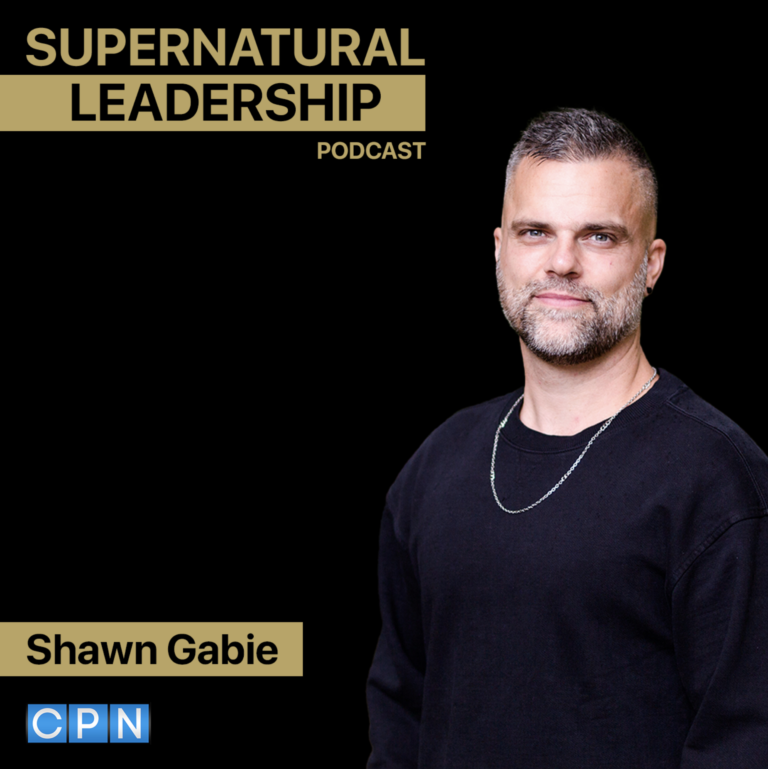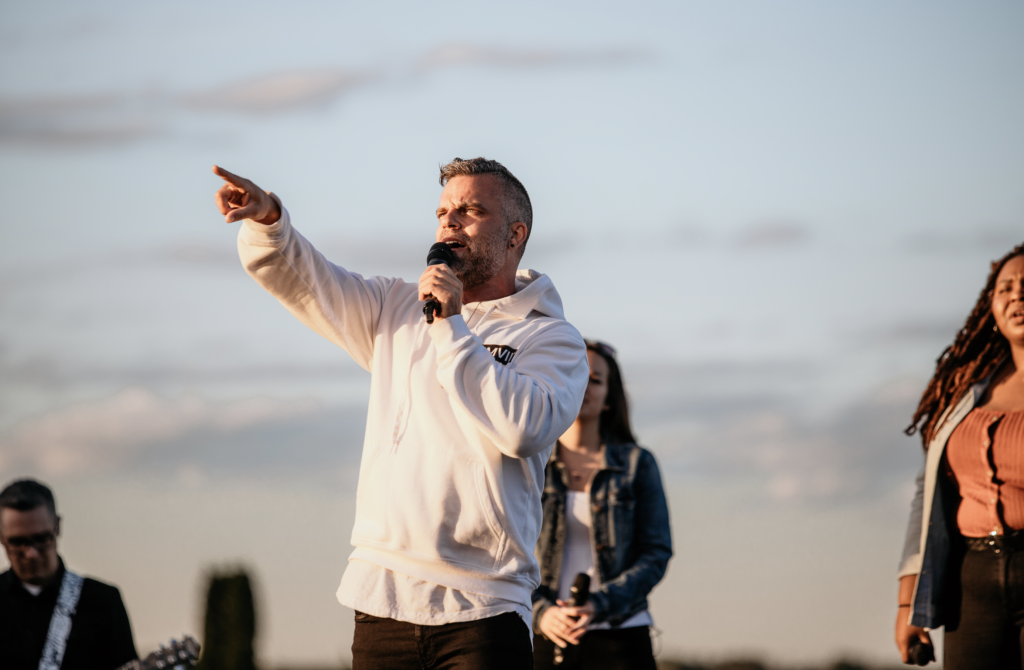 If you are willing to grow on your supernatural leadership journey, and take things to the next level, this is for you. Supernatural Leadership affects every area of our lives, such as our personal life, family, relationships, and, of course, our career path.
Fill out an application, our team will respond within 4-5 business days to assess if Shawn Gabie will be a good fit to work with you, and or become a valuable investment within your leadership journey. 
Once we assess your application and approve it, you will get our latest mentoring and coaching package offer sent by email.